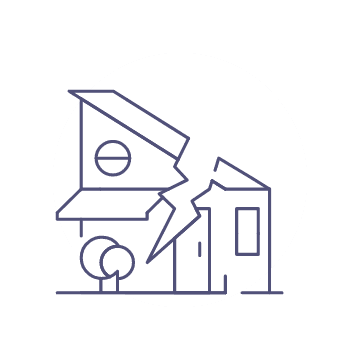 Fire
Loss or damage due to fire, lightning, riot, strike and malicious damage, bursting and overflowing of water tanks, earthquake and volcanic eruption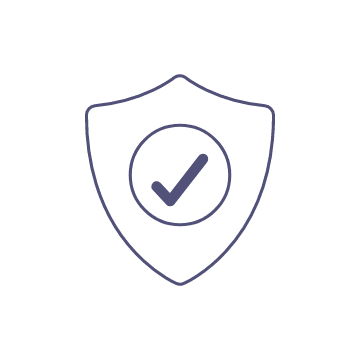 Terrorism
This product indemnifies the Takaful Participant against any loss or damage to the covered property caused by an Act of Terrorism.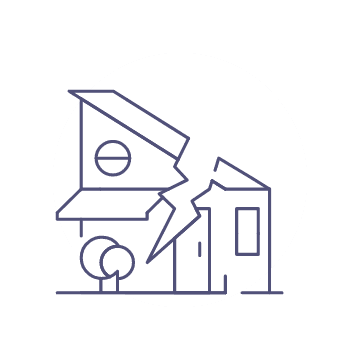 Fire consequential loss
Cover for loss resulting from interruption or interference to the business due to fire and allied perils.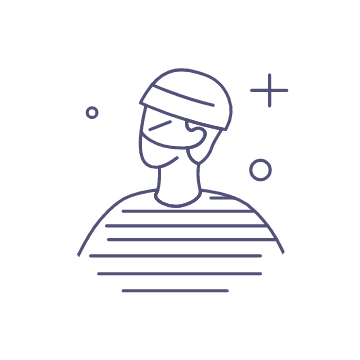 Burglary
Loss or damage of movable and non-movable properties of the Takaful Participant or property held in trust, custody and control including furniture, fixtures and fittings, and others.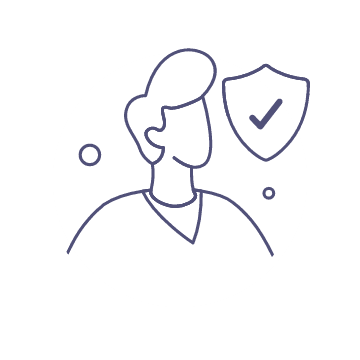 Public Liability
Indemnification of legal liability to third parties for costs and expenses in respect of bodily injuries/ deaths and/or property damages, sustained in connection with the business of the Takaful Participant.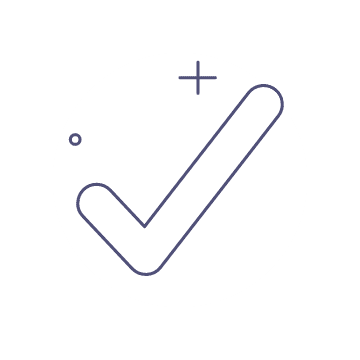 Comprehensive Perils (All Risks)
Loss or damage of covered machinery and equipment caused by fire, theft and other accidental means except as excluded in the Takaful Certificate.